The 'Rebuilding Lives' model puts the clients firmly in the centre of everything we do by way of its holistic nature, which:
Recognises people as assets, equal partners in designing and delivering the services. Not as passive beneficiaries or burdens on the system
Builds on people's capabilities to ultimately benefit their communities, themselves and those around them
Develops two-way reciprocal relationships on equal terms
Empowers people to build a happier, better and healthier future for themselves
The programme produces a wide range of 'soft' and 'hard' outcomes for those it supports, all of which feed into 6 higher level outcomes:
Peoplefeel safe and secure
Peoplehave improved health and well-being
Peoplehave support networks and feel connected
People have improved resilience
People have new or improved skills
People have hope and a purpose
Examples of 'hard' outcomes recently reported by clients include:
| | |
| --- | --- |
| Benefits (Sanctions lifted, benefits in payment, appeals/mandatory reconsiderations 'won' etc.) | 21 |
| Debt (Debts reduced, debt relief order come through) | 5 |
| Grants (Grants for white goods, home goods, hardship payments) | 9 |
| Housing (Improved housing situation, moved to more suitable housing, no longer in danger of losing housing, arrears reduced) | 14 |
| Immigration (Received Limited Leave to Remain, NAS support come in) | 3 |
| Support (started engaging in support, attending groups) | 13 |
| Training (attended training courses) | 8 |
| Utilities (Gas and electric back on) | 5 |
| Volunteering (started volunteering work) | 6 |
| Work (got a job, more hours, better paid work) | 14 |
Examples of 'soft' outcomes recently reported by clients include: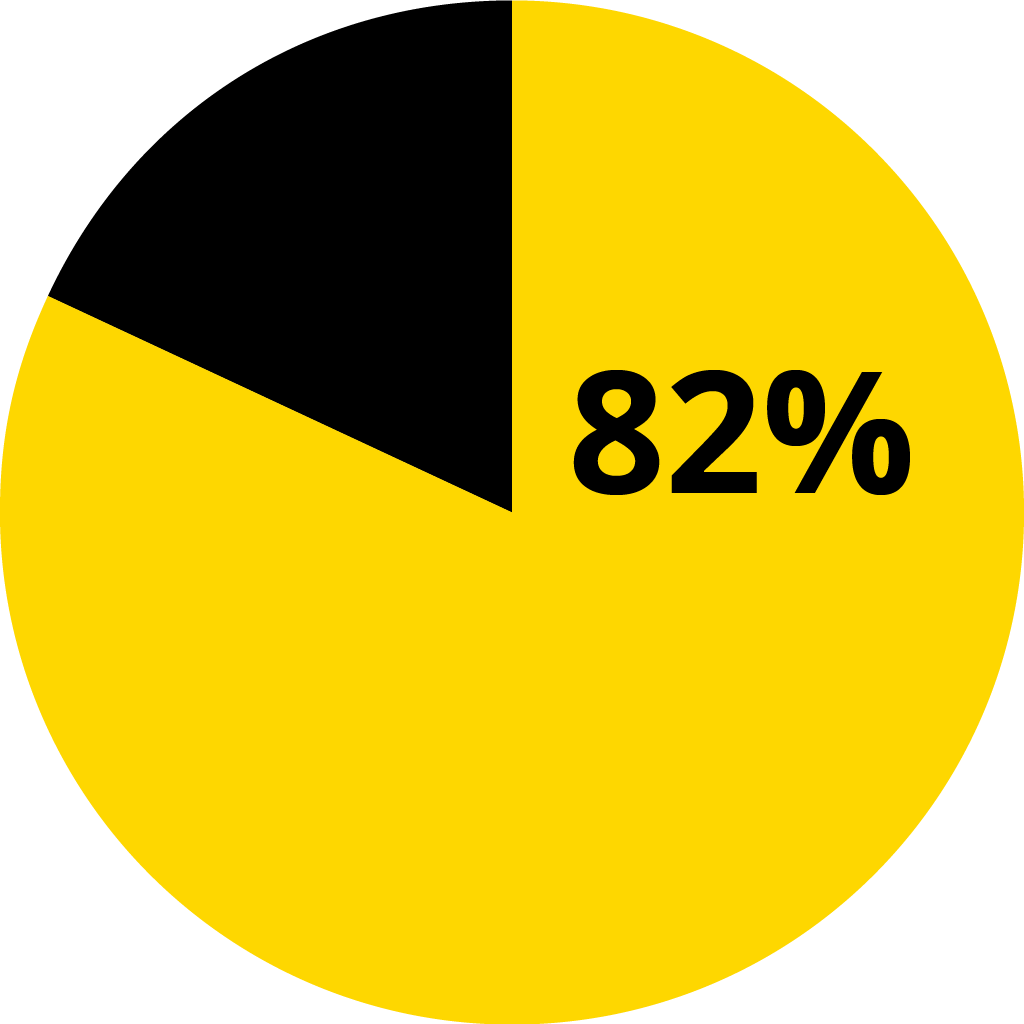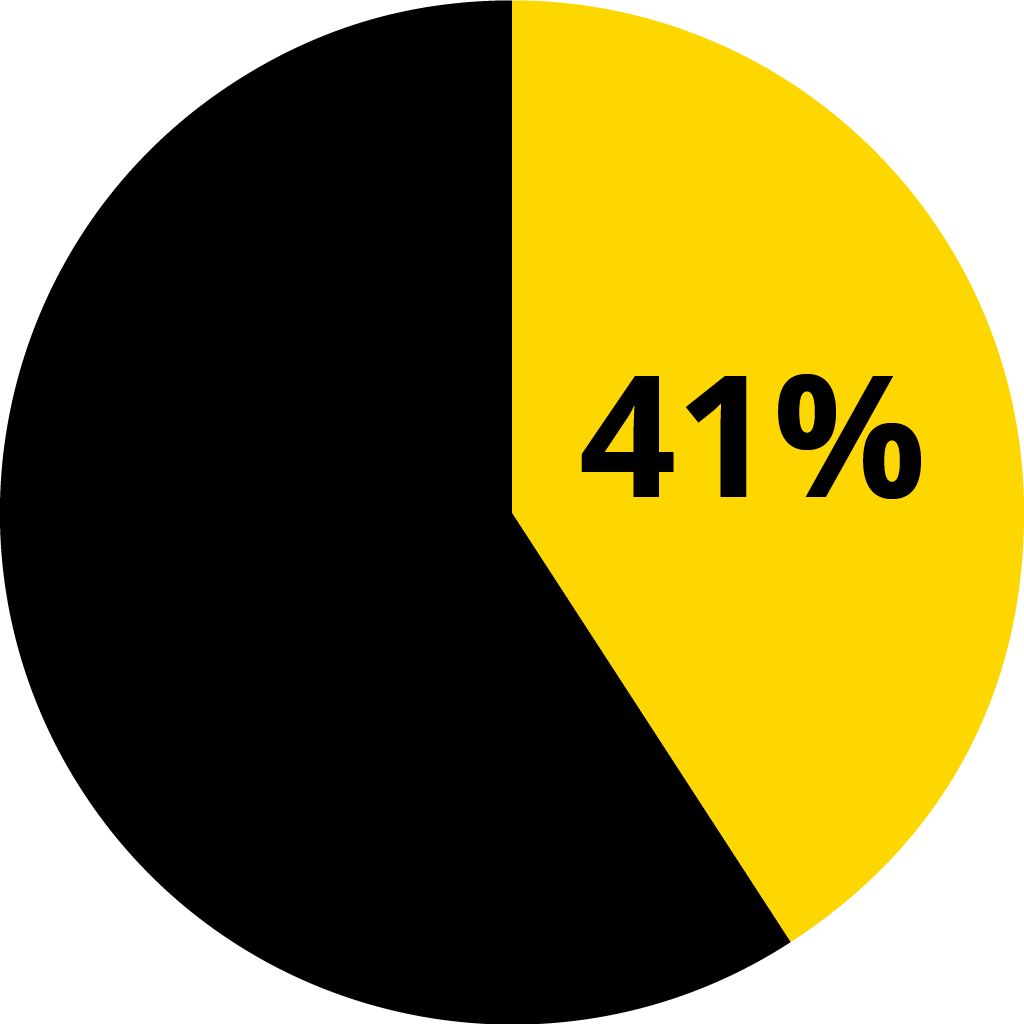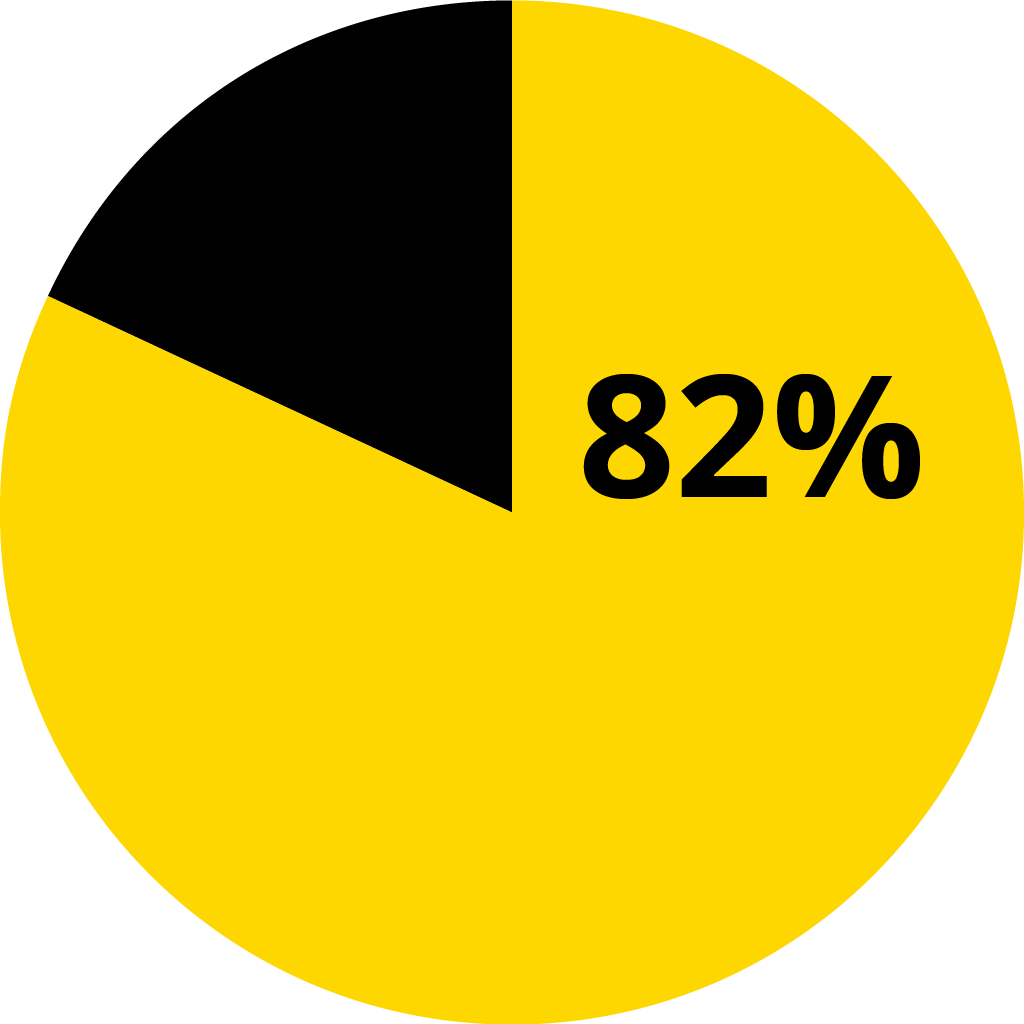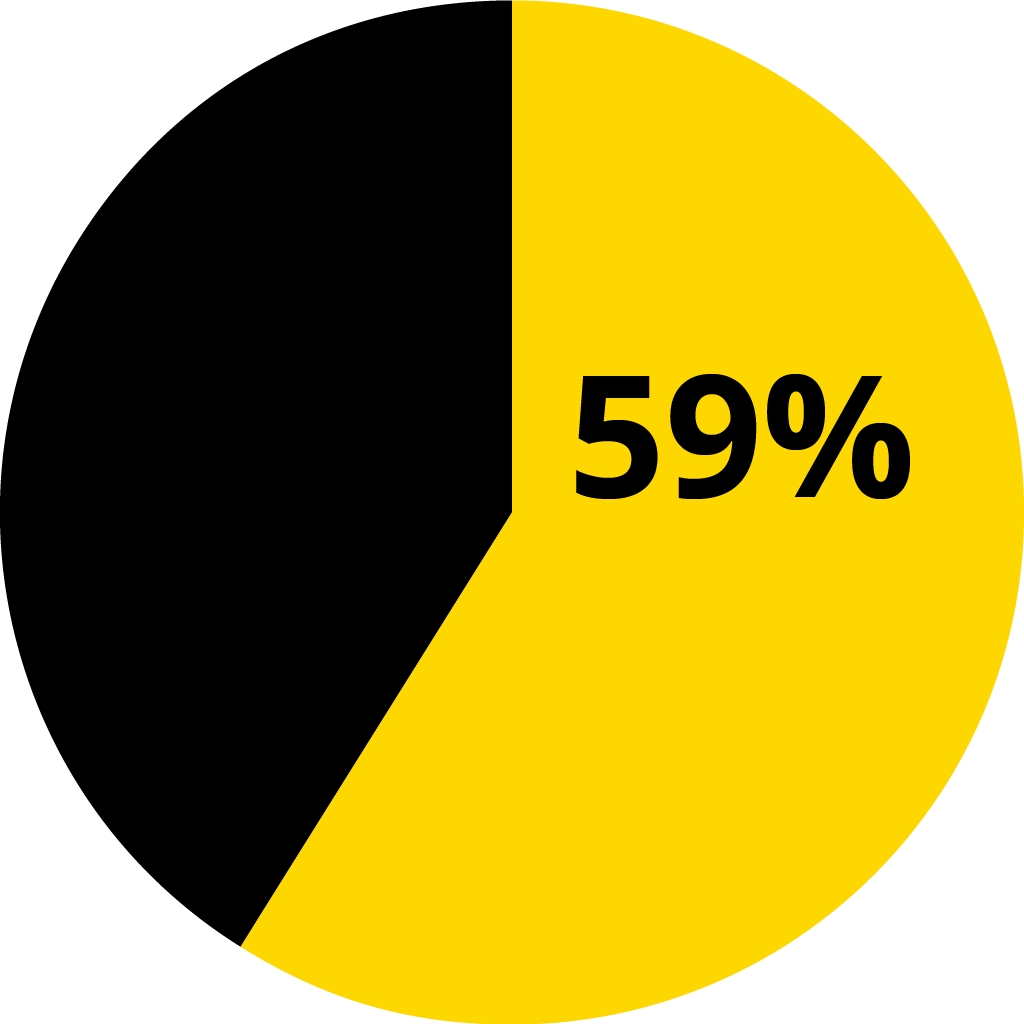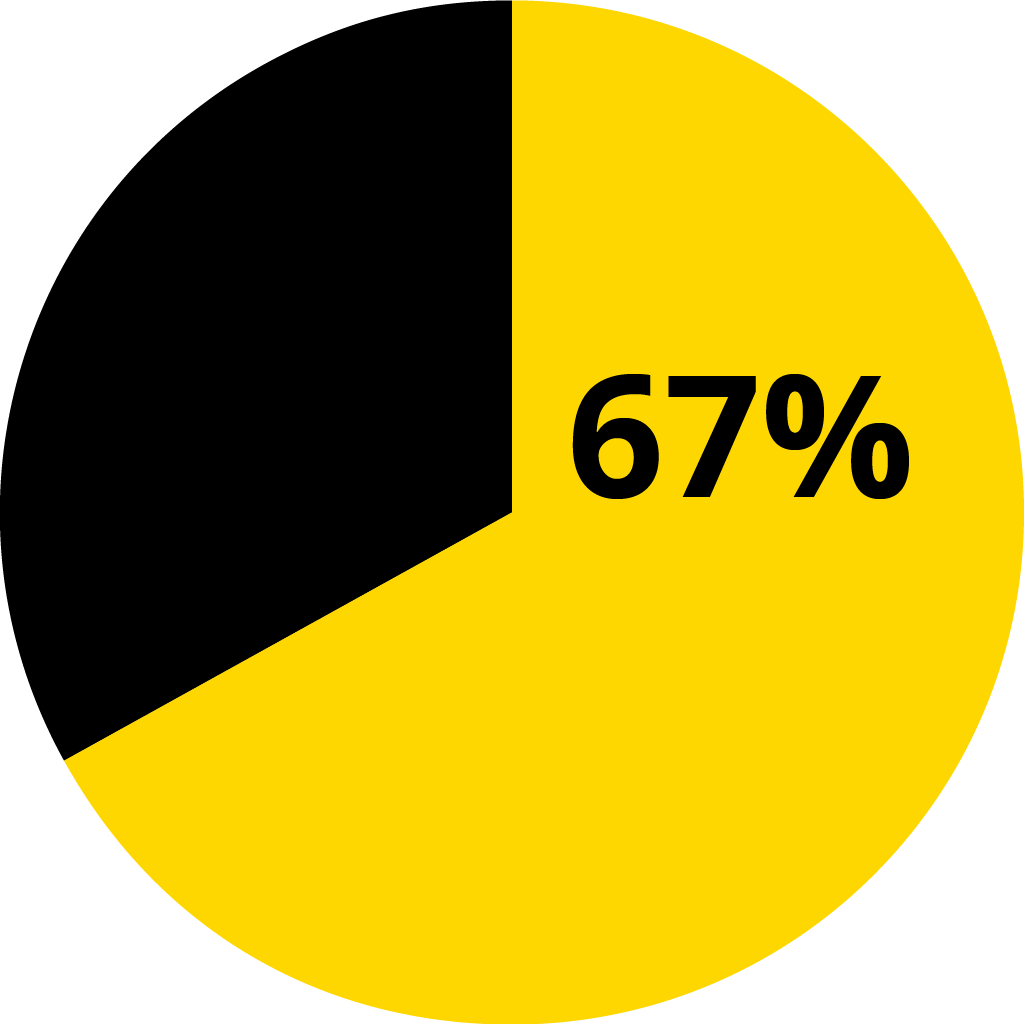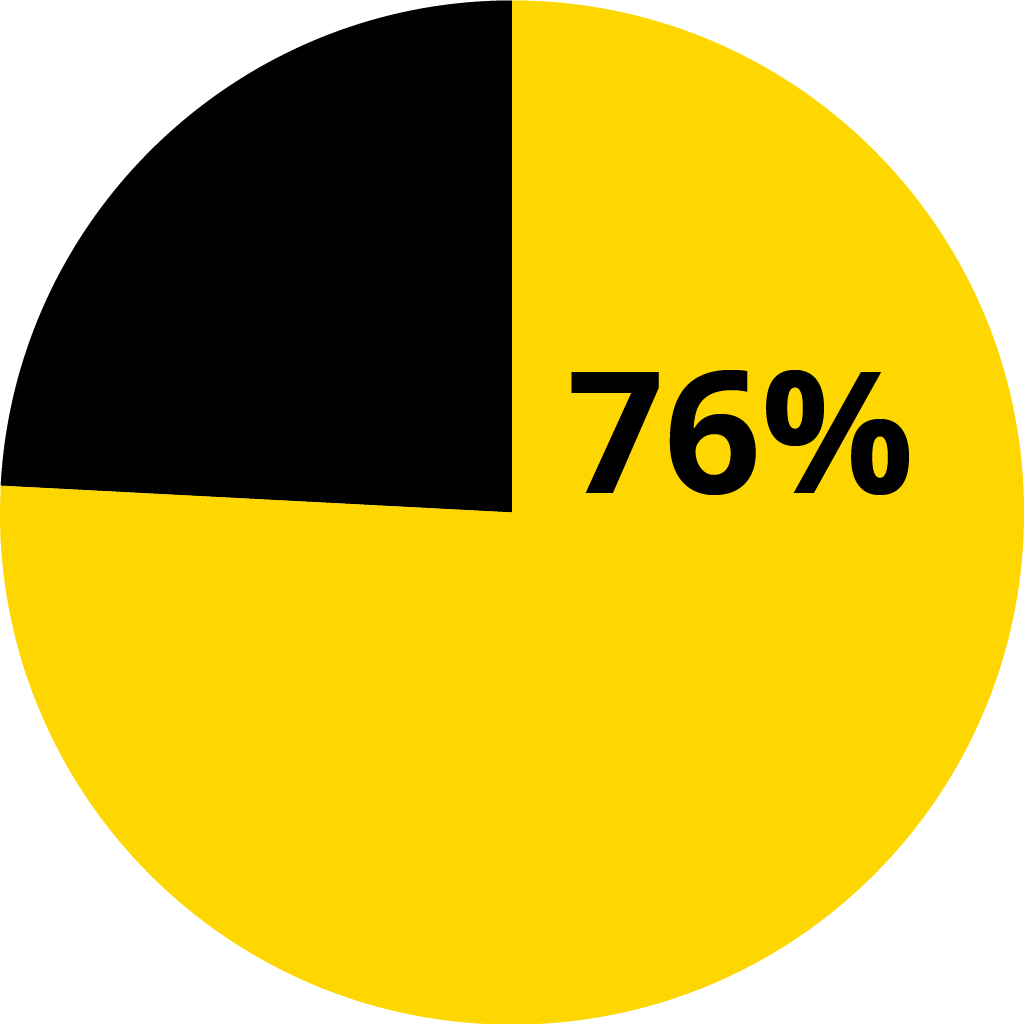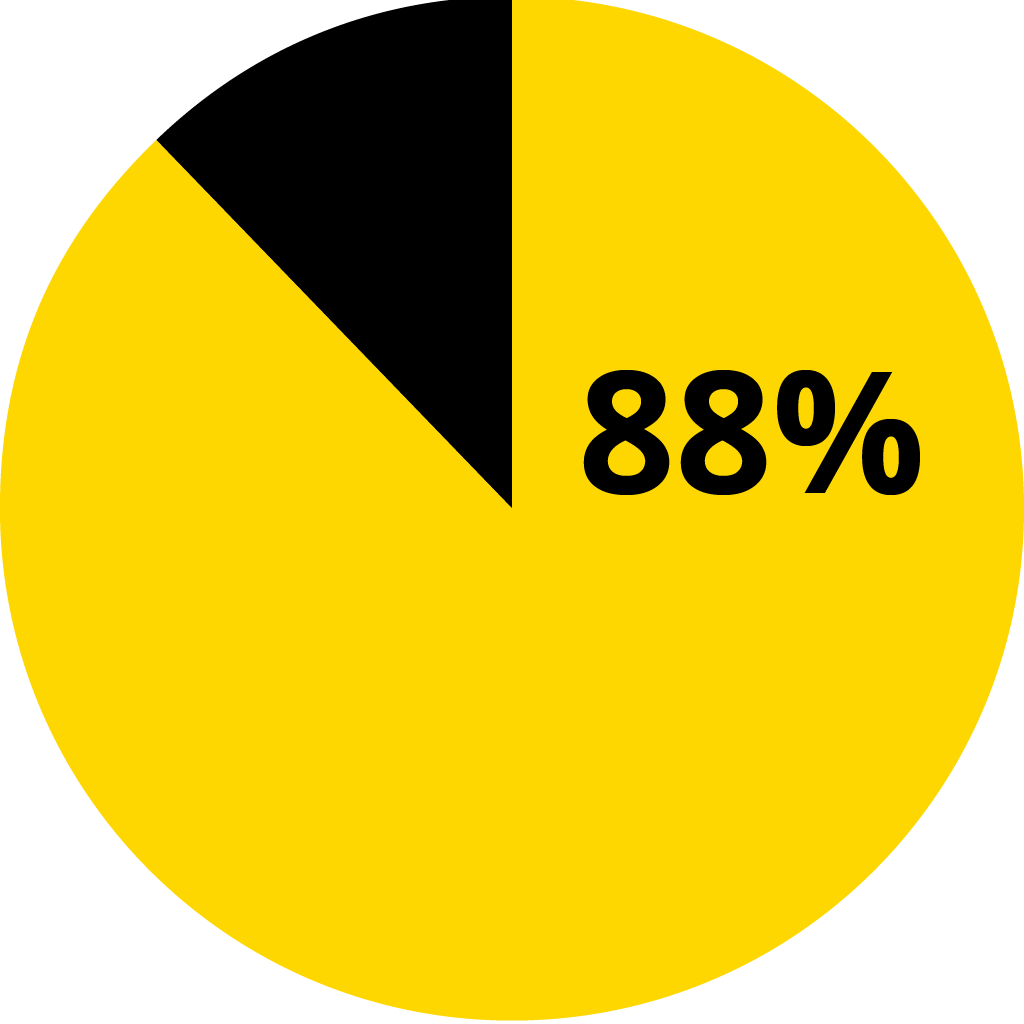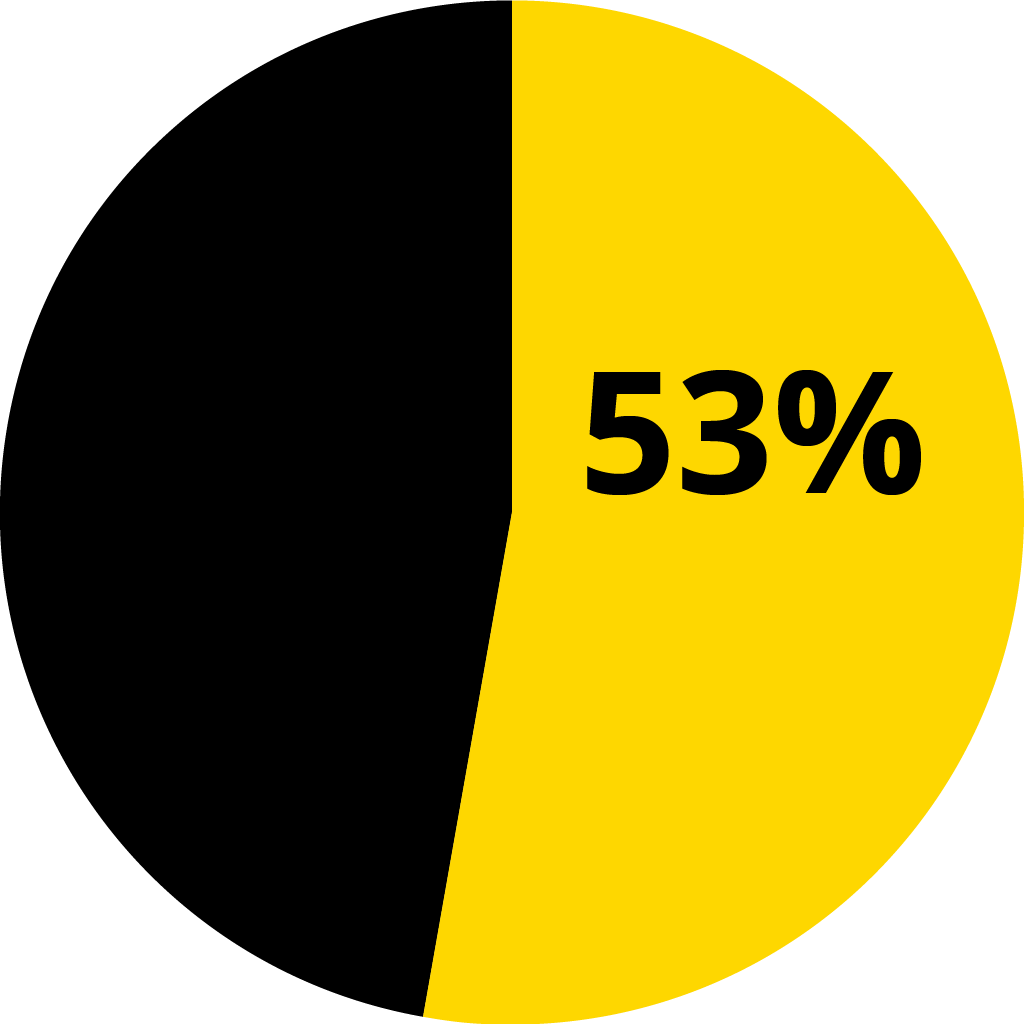 Jamie's Story
"Jamie is in his mid-forties and has been employed as one of our food collection and delivery van drivers since May 2015 and is a perfect example of the impact of TMTP model and its primary objective of 'empowering people to rebuild happier, healthier, and better lives.'
We extend our ethos and principles not only to our clients but also in giving people effected by crisis and/or disadvantage a chance to rebuild their lives in employment with TMTP.
Since his appointment, Jaimie has gained Food Hygiene Level 2 qualifications and Jamie's experience is summed up in his own words:
"Due to my employment at The Matthew Tree Project I have gained an understanding and a new experience engaging and communicating with society. Having being disengaged for so many years during my addiction,
I now have the ability and tools to communicate in the correct manner and respect that others deserve. I feel an enormous sense of wellbeing, satisfaction and pride whilst working with others whom may be suffering similar crisis as I have experienced."
I feel that my personal experience enables me to full appreciate our client's situations and their support needs. Having this opportunity of paid employment has not only helped me develop, it also has a ripple effect on my personal life and for many others in it. As this was ultimately my first paid job it has completed my journey from treatment centre, through supported housing and now to independent living in my own flat. It has also enabled me to purchase and maintain a vehicle but also to sustain my recovery and rebuild my life. To this extent I am now chair of my fellowship where we work with others with drug and alcohol dependency; and our primary purpose is staying clean and helping others achieve sobriety."
James Critchlow, 2017